A whole summer in France! What could be better, enjoying the wonderful markets, the abundance of great food and wine, the beautiful scenery and picturesque villages.
My Healthy French Summer is about the ingredients I have discovered and the recipes they have inspired. With some of the places I love thrown in on the way.
A fit of madness
After what can only be described as a fit of pure madness (details on my guest blog for The French Good Life) my husband and I found ourselves living in an old French stone house in the Gironde. 

The joys of French markets
The morning after we moved into our house we were at the Saturday market at La Reole. I had been looking forward to this
Having spent the last few summer holidays in the area we already had some favourite places and this market was one of them, held in the car park beside the wide Garonne river. 
The French make good use of their car parks. Whether in a picturesque square or in a more functional riverside car park they are all transformed by the weekly market into a bustling colourful occasion.
This time I could actually buy things! Previously when we were staying in our favourite B&B we didn't need to cook but this time was different. 
I confess, I bought way too much. It was the variety of colourful vegetables that really got me. Ok, and the cheese. 
I adore cheese but there is no way I would be able to eat all the cheeses I bought, even with the able assistance of my husband. Fortunately also a cheese lover. 

Vegetables galore

Almost from my first visit to a French market I fell in love with the variety of tomatoes you get in France compared to the UK. Big ones and small ones; smooth skinned and wrinkly; red, orange and red with yellow streaks, I had to have them all.

Next the aubergines caught my eye. I thought they just came in dark purple, but no, apparently you get them with pretty purple and white flecks. 

Then there were the courgettes. Yellow and green ones went into my shopping basket.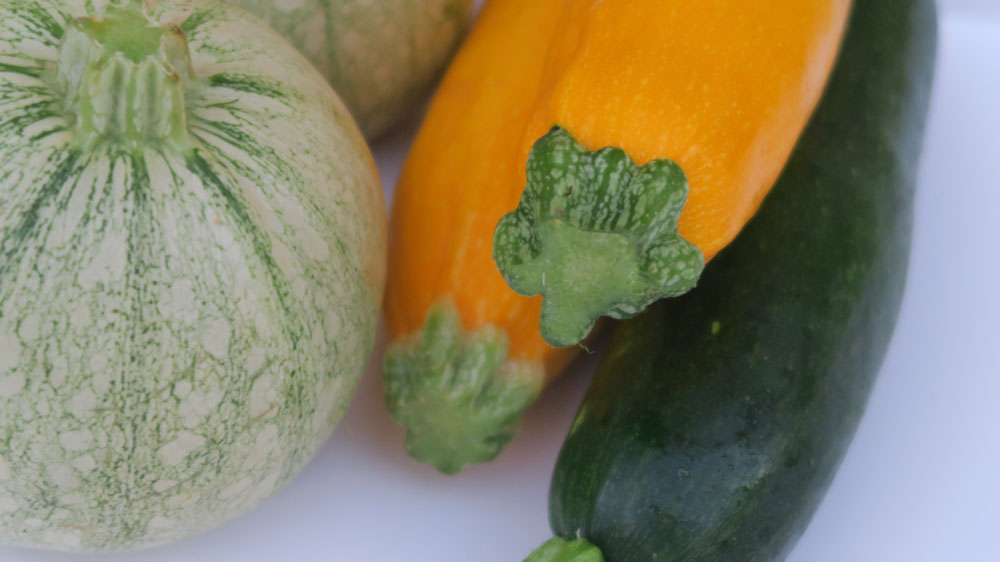 Not forgetting the fennel and some flat parsley
There were only two of us but I think I shopped for at least 6. 
Once I got it all home and survived the challenge of somehow fitting everything into the fridge, I had to work out what to do with it all. 
That's when inspiration struck.
Recipe inspiration!

I did what I had done as a child of 8 years old when I used to shut my mum and brother out of the kitchen to create all sorts of savoury and sweet dishes for them to try. 
I had that same inspiration. The buzz of the market, the vegetables, the herbs, the cheeses, fish and meat. All inspired me and recipes started popping into my head. This time it was my husband that I shut out of the kitchen and fortunately he seemed to enjoy the resulting dishes.

My Healthy French Summer is about the ingredients I have discovered and the recipes they have inspired. With some of the French places I love thrown in for good measure. 
When ingredients have this much flavour, simple recipes give you dishes which burst with flavour. Another bonus is that it is so much easier to eat healthily.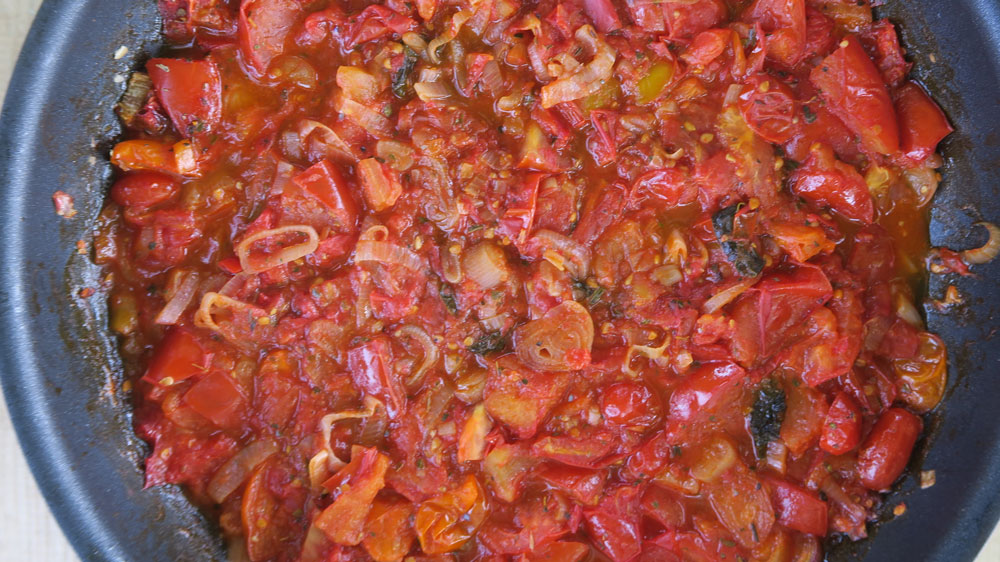 I hope you enjoy the dishes as much as I enjoy creating them for you.
Bon Appetit!
Janne