Gluten Free Appetizer
Baked Feta and Tomato Mushrooms
Gluten Free Appetizer, delicious baked feta and tomato mushrooms with healthy herbs. Super easy to make.
Ideal for a dinner party or as a tasty low carb light meal.
Large mushrooms, oven baked with a richly flavoured sun-dried, feta cheese and herb filling.
This easy, naturally gluten free recipes is a great way to start your dinner party or give yourself a tasty healthy meal.

Can be made in advance

I like to prepare as much as I can before my guests arrive. It helps to reduce my stress levels if I know I have as much of the meal as possible ready to cook or already cooking. It all adds to the enjoyment of the evening and gives more time for chatting once guests arrive.
This gluten free appetizer recipe is particularly good as it improves when prepared in advance.
Make the filling up to a day in advance and store in a covered container in the fridge.
The sun-dried tomatoes, feta cheese, oregano and parsley marinade intensifying the flavours. 

French inspiration

This recipe was inspired by a summer I spent in France. The weekly food markets with their colourful stalls of fresh vegetables and herbs, the cheese stall that quickly became a firm favourite and the massive fish stall run by four generations of the same family reminded me how wonderful food can be.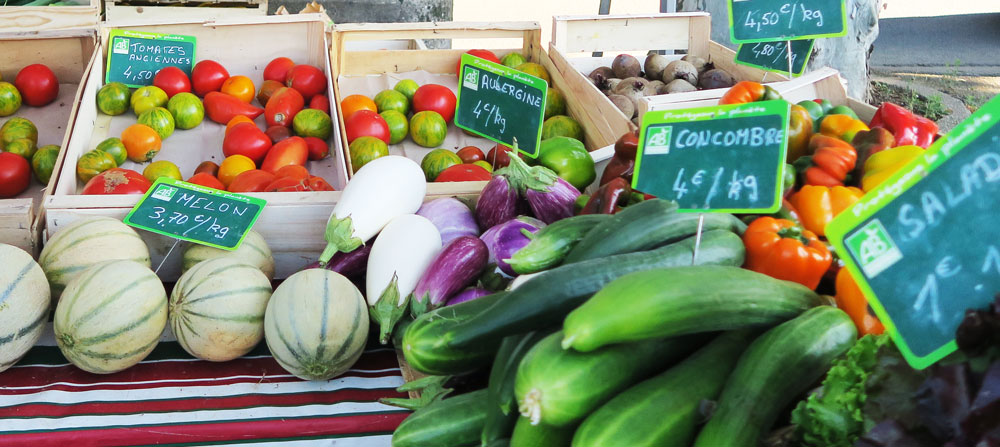 All those fantastic ingredients, particularly the vegetables and herbs got my recipe creating juices flowing and there was no stopping me when I got home. 
These baked feta and tomato mushrooms with herbs were one of the first French inspired recipes I created on returning from France. A dinner party with some Francophile friends seemed an ideal opportunity to try it out.
Mushrooms, the new super food!

Wine pairing

Keeping to the French theme for the evening, ensuring we had a delicious wine to have with our appetizer seemed appropriate. 
Deciding which wine would pair best with our baked feta and tomato mushrooms proved great fun as we ran a mini wine tasting to decide which of three wines we liked best.
Check out the results in the post on our sister site how2enjoywine.com.
Gluten Free Appetizer
Baked feta and tomato mushrooms

Ingredients (for 4 people)
These quantities should make more filling than will fit into 4 mushrooms. Bake the excess in a ramekin.
Method
To prepare the filling (up to a day in advance)
1. Remove the mushroom stalks carefully avoiding breaking the mushrooms. 
2. Chop the stalks finely.
3. Place the chopped mushroom pieces in a bowl, add the roughly chopped feta cheese and sun-dried tomatoes. Stir well.
4. Add the oregano and parsley.
5. Pour in 2 tablespoons of olive oil and stir everything together ensuring well mixed. 
6. Place in a covered container and store in the fridge until required.
To prepare the mushrooms
1. Preheat oven to 350F/180C/gas mark 4
2. Brush the mushrooms (both sides) with olive oil. 
3. Place on a baking tray.
4. Stuff each of the mushrooms with the feta and tomato filling.
5. Place any excess in a ramekin and place on a baking tray.
6. Bake the mushrooms and ramekin (uncovered) for 20-25 minutes.
7. Serve immediately from the oven.
8. Place one mushroom on each plate with a quarter of the excess filling and sprinkle with a little fresh parsley.
Enjoy!
By Janne
Connect with me....
Instagram @ how2bglutenfree
Lots of delicious recipes to try