Enjoy lots of fruity cakes and desserts.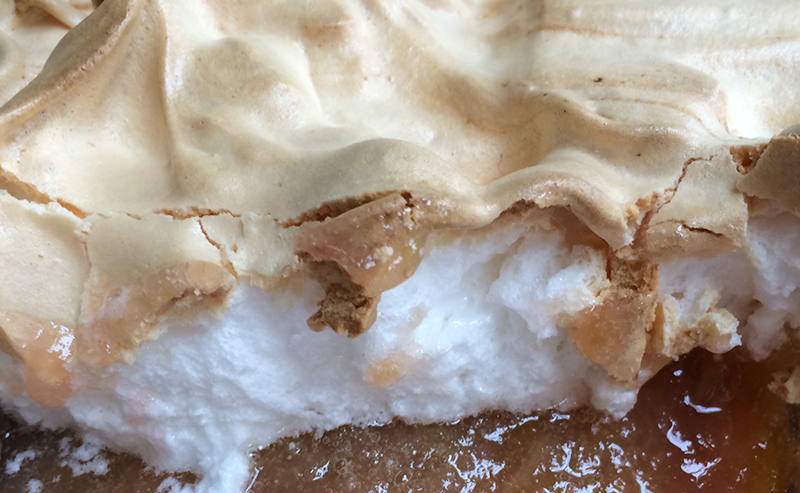 Fruit meringue dessert. Deliciously light dessert ideal for a summer dinner party. Make one large dessert or individual ramekins.
The choice of fruit is up to you. Apple, plum, rhubarb...... you decided.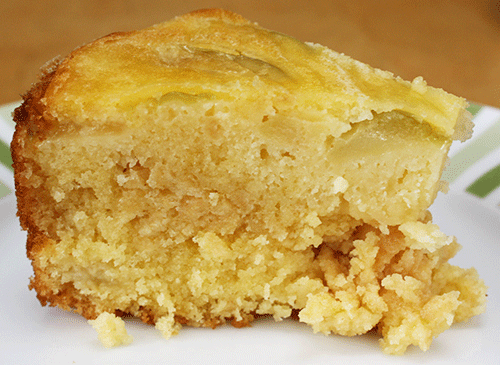 Our gluten free apple cake recipe is always a hit with our users at this time of year, and this year is no exception. A tasty way to enjoy this year's delicious apple crop. 
Gluten Free Travel
Getting great gluten free food away from home can be a challenge so we are pooling together our experiences to help guide you when travelling and when you arrive.

Read about a great gluten free breakfast we enjoyed in San Francisco.
Baking with vegetables
Apple ideas
When only chocolate will do!
But if you fancy some delicious chocolate decadence.....

follow our easy, award winning brownie recipe and impress you taste buds and your friends!
More Cakes
Delicious Desserts
Meal Ideas