Summer has inspired us...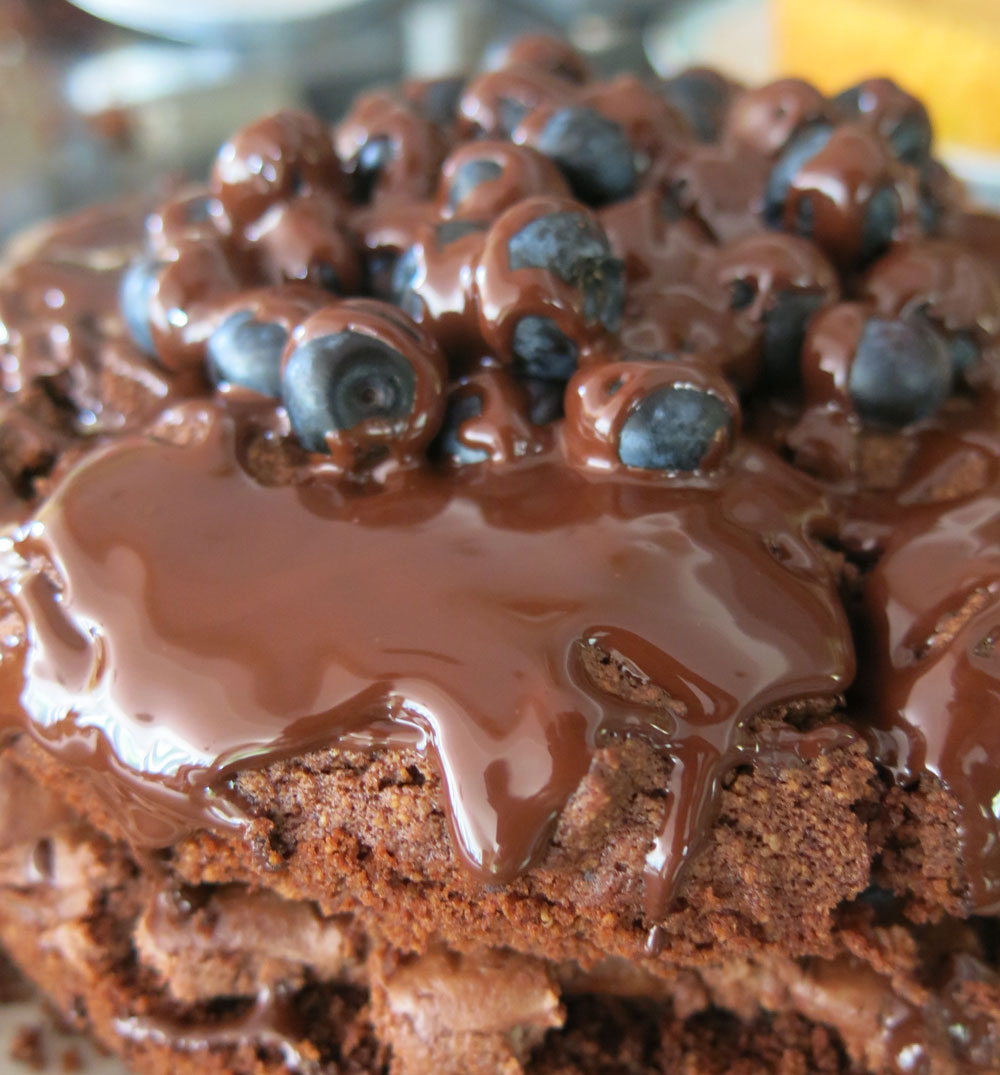 We have been creating new recipes and hosting a gluten free cake challenge. Fun, friends and cake. Nothing could be better.
Watch this space for the results. Including our first cookbook!
---
Meanwhile, try some of our existing cake recipes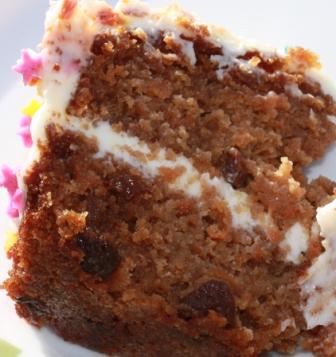 ---
Gluten Free Travel
Getting great gluten free food away from home can be a challenge so we are pooling together our experiences to help guide you when travelling and when you arrive.

Our latest post is about finding a great gluten free breakfast in San Francisco.
Gluten free San Francisco
Could I uncover a tasty gluten free breakfast on my first morning in San Francisco and get my holiday off to a great start?
Baking with vegetables
Looking for something a bit healthier as your cake option, then why not try one of our most popular recipes - delicious carrot cake
Baking ideas with apples
Apple Cake.....
Apple Pie.....
When only chocolate will do!
But if you fancy some delicious chocolate decadence.....

follow our easy, award winning brownie recipe and impress you taste buds and your friends!
---
Try our other Gluten Free Cake Recipes 
Try our Gluten Free Dessert Recipes
Need some Gluten Free Meal Ideas
---
About us

Started by the wheat-free-woman, we use her thirty years experience of living gluten and wheat free to provide gluten free recipes so tasty that you can serve them to everyone.  Saving the cook stress and stopping the person needing gluten free feeling "different".
You can also learn from our experiences of travelling gluten free.